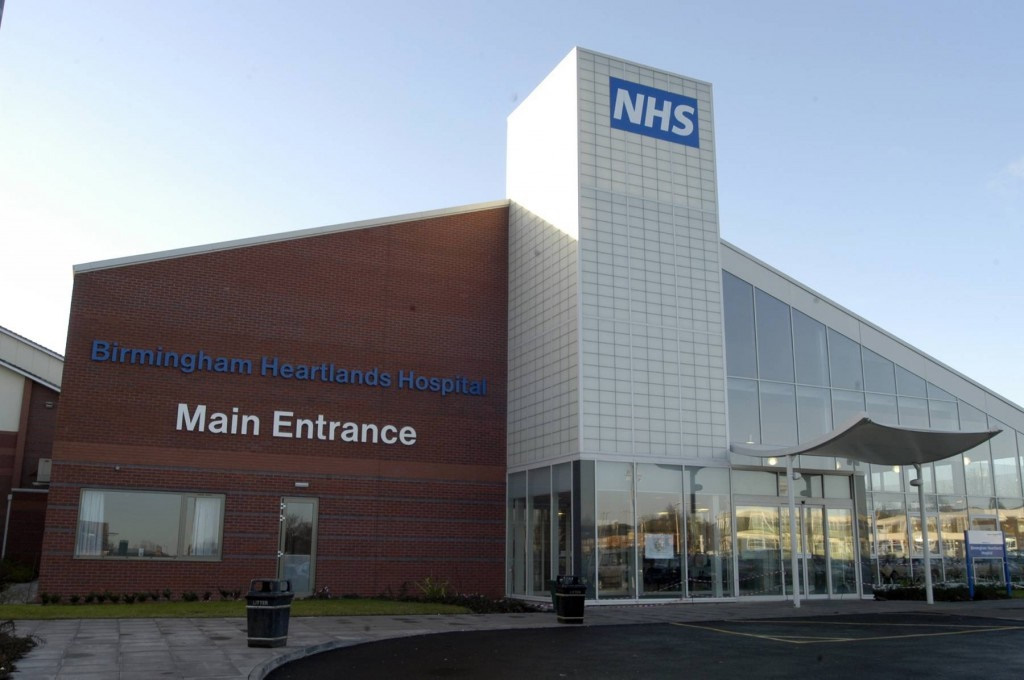 Hereinafter we are listing some places where fibromyalgia patients may get professional advice, help and support. This is an open list and we would appreciate our readers to send us some hints they believe are worth to recommend to others.
---
Bupa Health Centre
Our health centres,
located across the UK,
offer a range of services,
including physiotherapy
and health assessments.
No insurance needed.


Fibromyalgia | Health Information | Bupa UK
---


📞 020 7118 0250
📧 info@londonpainclinic.com
🜄 9 Harley Street, London W1G 9QY

---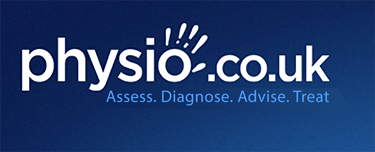 You are here: ⌂ Home / What we treat / Chronic pain fatigue / Fibromyalgia /
0330 088 7800
0330 088 7800
office@physio.co.uk

---